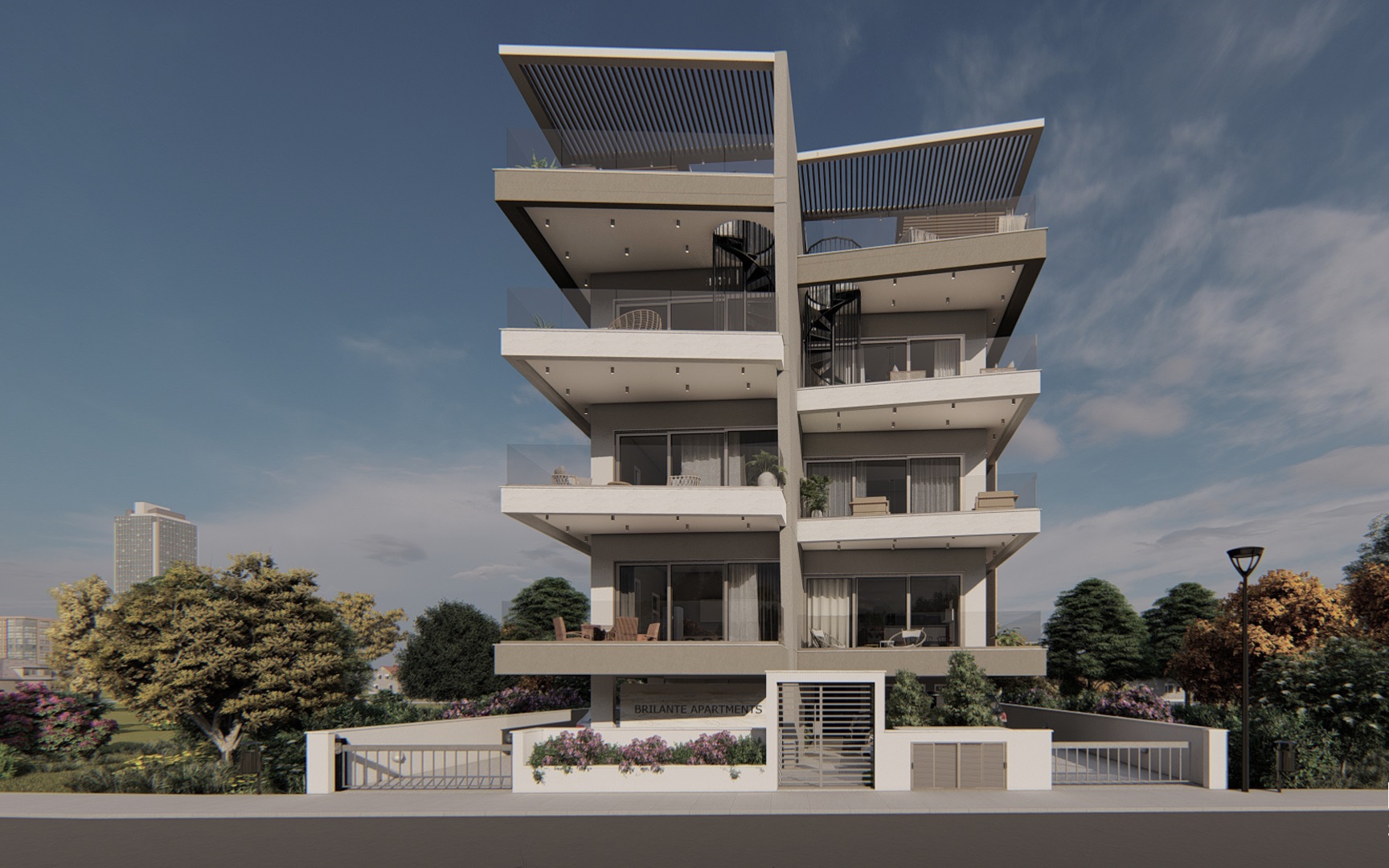 Brilante residence is a spectacular project that showcases cutting-edge architectural design. The contemporary façade, the cosy and spacious interior spaces and the large verandas offer an ultimate luxurious lifestyle.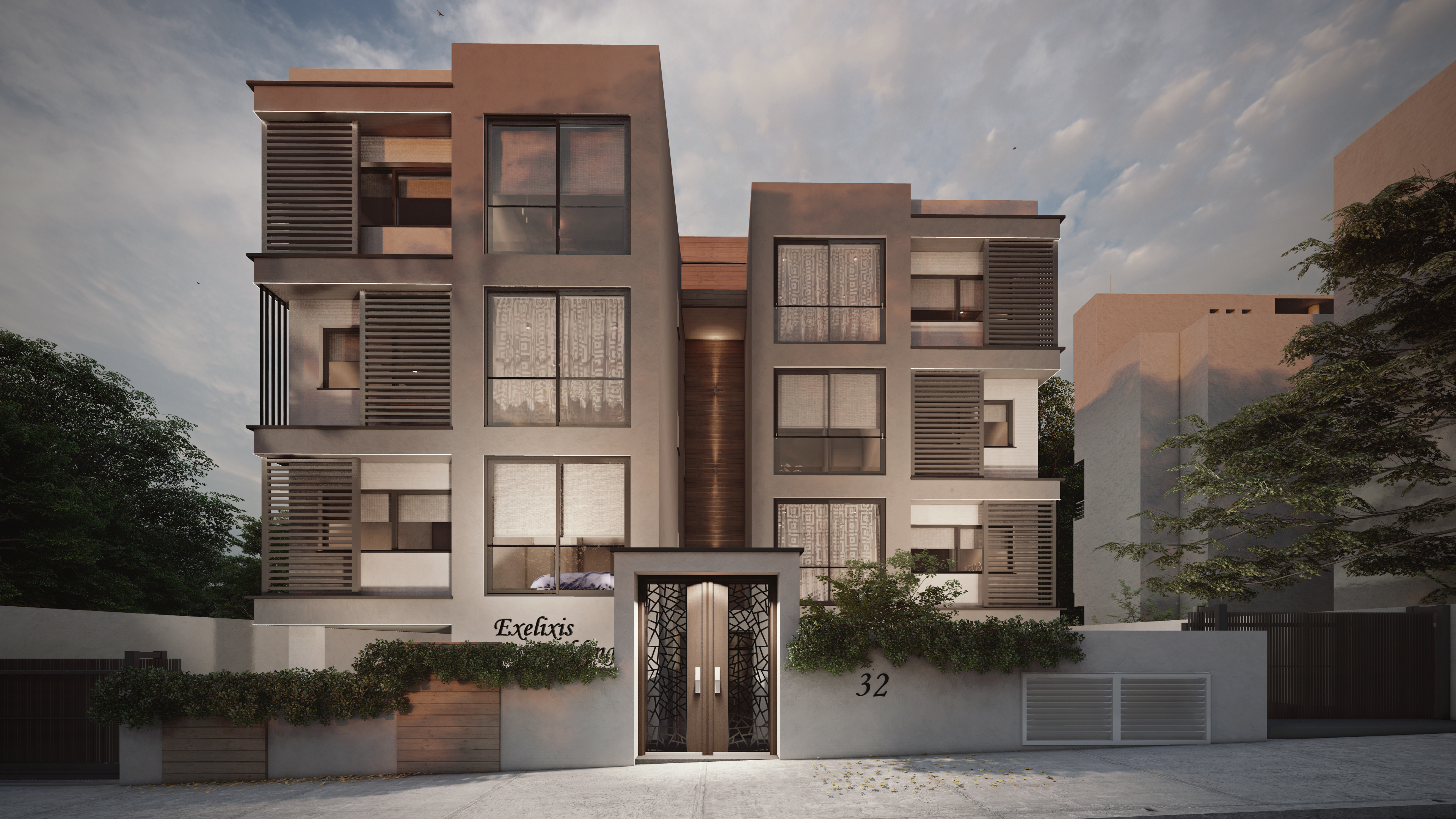 The Cielo residence is located uphill in the prominent area of Germasogeia enjoying undisrupted breath-taking views to the city and the coastline.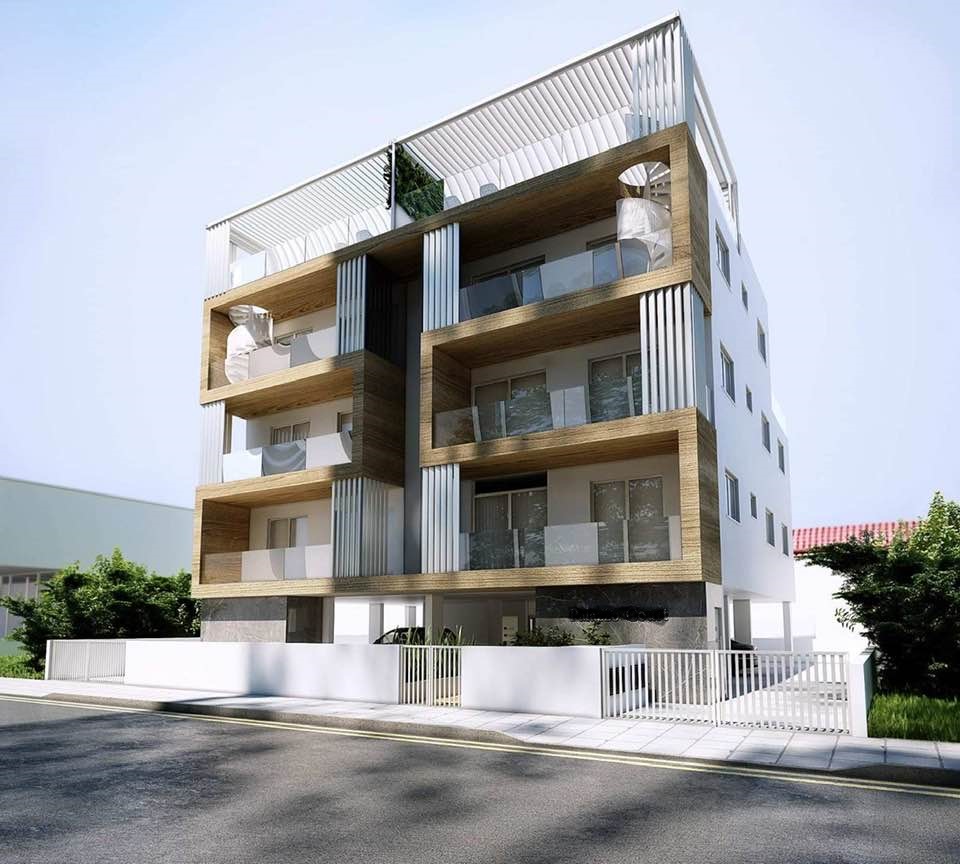 Located in the heart of Limassol, Pallazo development is a luxurious residence comprised of three stories and eight apartments, two of which offer private roof garden and swimming pool.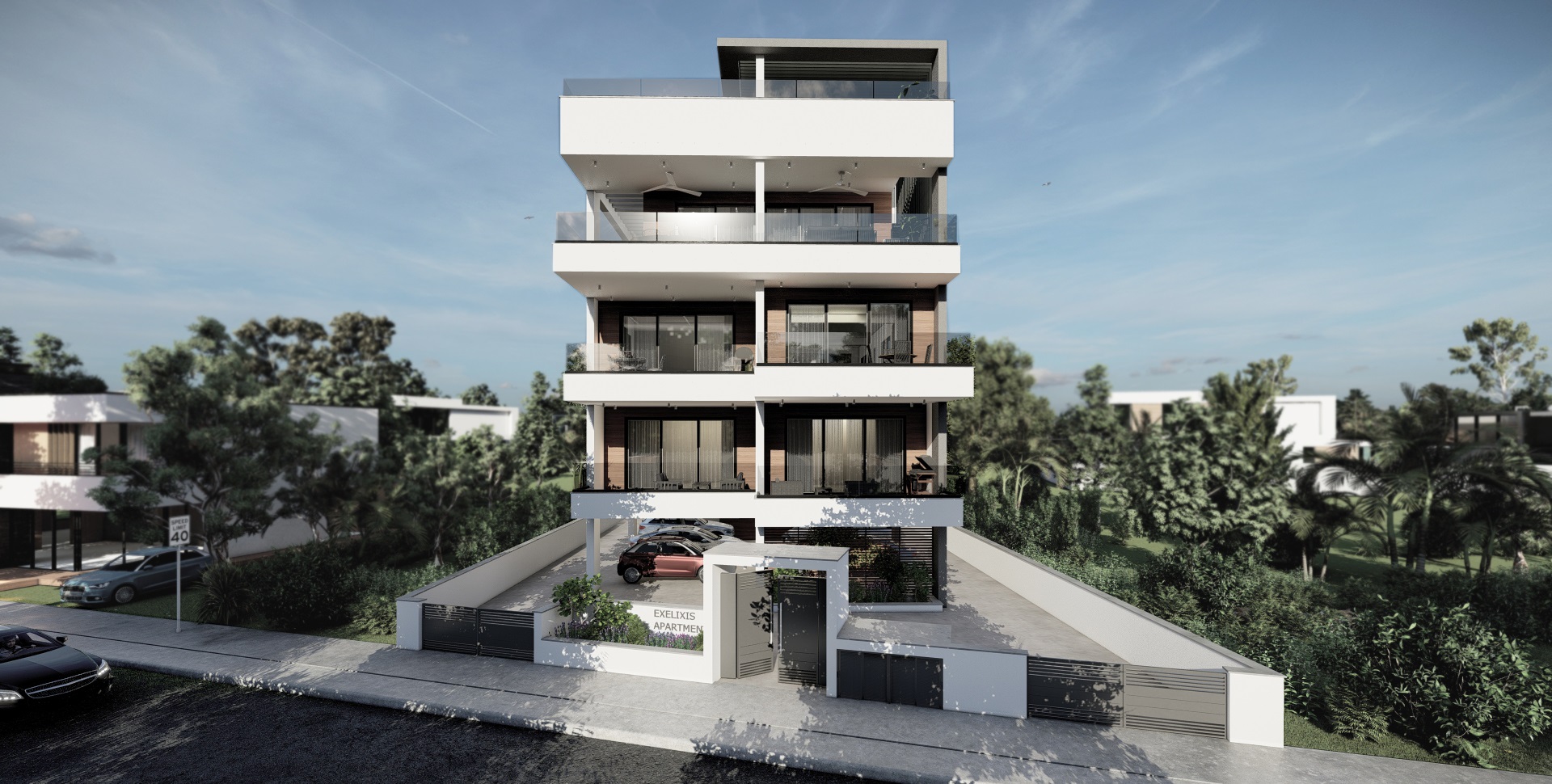 The Alteza residence is located in the upcoming area of Ypsonas, only 5 minutes from the highway. It is close to the city of Limassol, but at the same time far from the noisy and busy center.
The experience of our scientific and technical staff combined with the selectionof top quality materials guarantee the excellence of our projects in a short time and at affordable costs.

We are proud to provide the best and the fastest construction services since 2011

Every member of our team is accredited and the company guarantees the quality of work and materials we use

We accept requests and phone calls on a daily basis and our emergency team is always at your disposal

We value our every worker and every client, and we strive to do our best to provide you with the best results

We provide discounts on the most popular services and our prices are always fair and competitive

We offer true commitment, attention and quality service to each project we are part of

We are able to walk you through the process, from pre-construction to the final and desirable product

With high-quality materials, extensive knowledge & decades of experience, we can provide our customers any construction services they desire

Our team is constantly working with the latest trends, materials and techniques of the industry so that we always stand way above our competitors