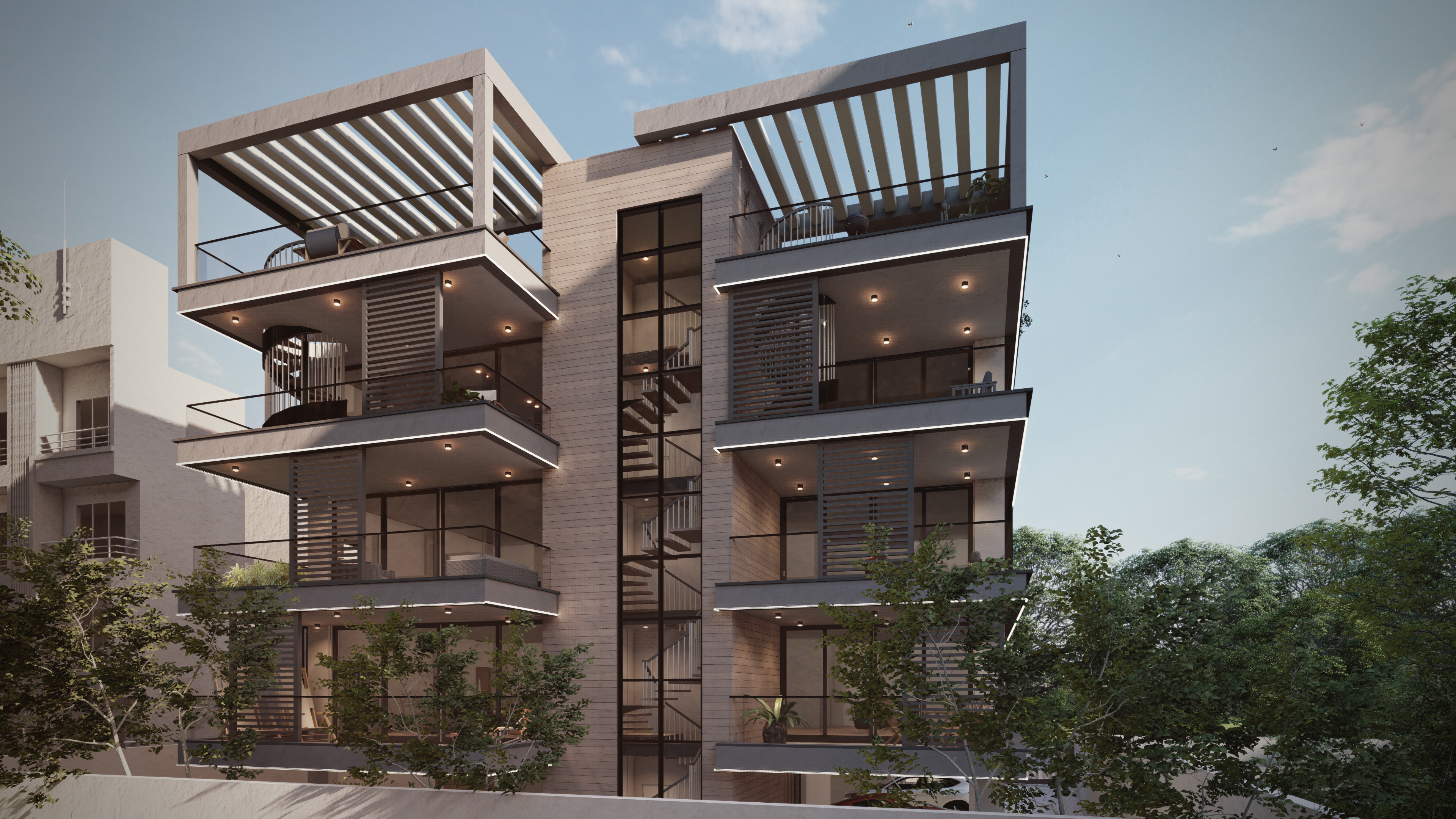 Our aim is not merely to construct buildings. We make a difference by offering our clients superior quality of living in functional, sustainable and well-designed areas, thus contributing to the community and the environment.
Throughout the project development, we operate in full transparency, we maintain constant communication with our customers and we are ready to modify our initial designs based on our customer's needs.
We are proud to say that 90% of Exelixis Construction projects are completed before the agreed deadline, and that more than 60% of our customers return or recommend Exelixis to friends and family.